How do I add a YouTube video to my site
From PropertyMinder WIKI
Find the video that you want to add to your site at www.youtube.com. On the right hand side of the listing, you will several options. Click on the icon on the right hand side of the Embed Code. This will open up more options for the video. You can select the border color and the size of the video. After you have updated the size and color scheme, you will need to copy the entire Embed Code.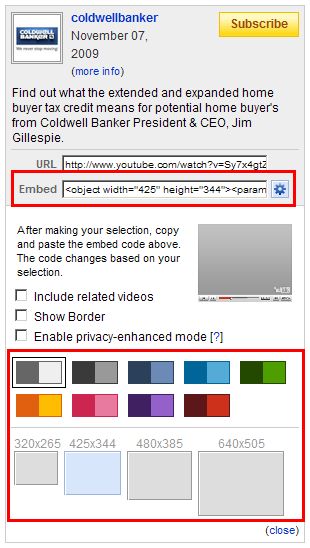 Login to your Toolkit and go to Website Editor.
Select Buttons.
Select Create Custom Page or chose the page you would like to add video to.
Enter in the name of your new link in the Title section. Click on the Source button.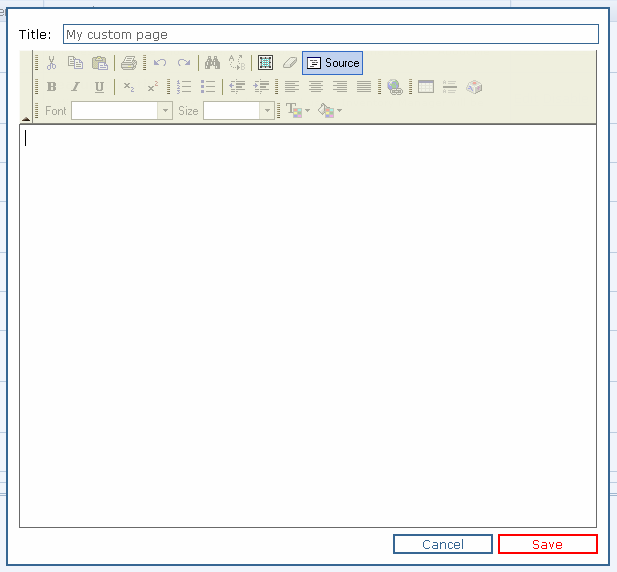 Paste the Embed Code into the page and then click on the Source button one more time.
Your code will then be converted similar to below. Do not worry, the video will play when accessed from the number homepage of the site.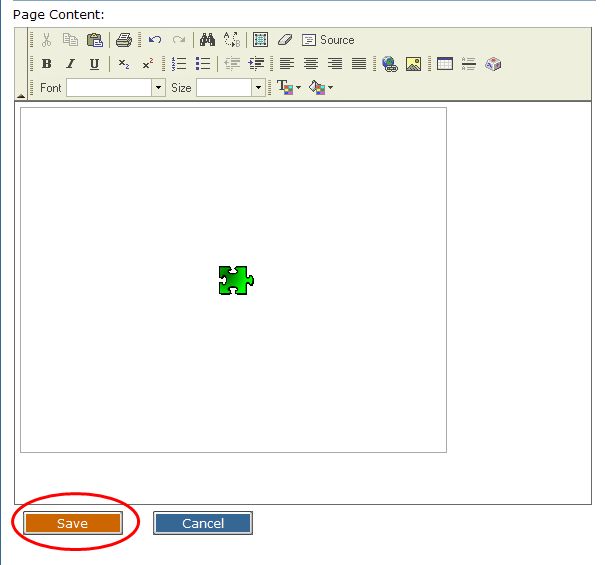 Be sure to scroll to the bottom of the list of Buttons to enable the new page.