Cross site scripting errors when posting to www.craigslist.com
From PropertyMinder WIKI
If you receive any cross site scripting error codes or warnings, please follow the instructions below:
In Internet Explorer, go to Tools and then Internet Options.
Go to the Security tab.
Click on Internet and then select Custom Level.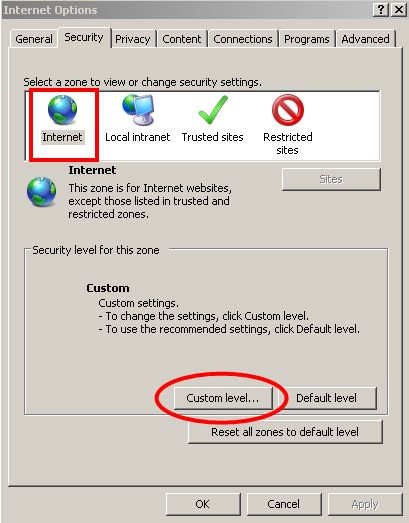 Scroll down until you see Enable XSS Filter and set it to Disable and press OK.